From March 4 to March 6, 2021 in Heidelberg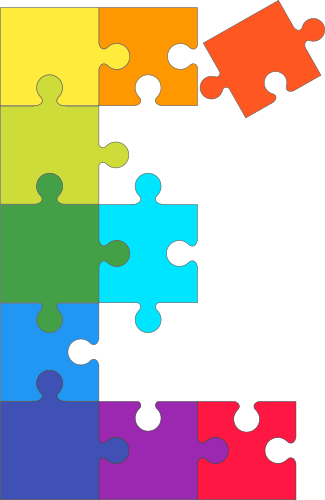 The E-Science Days 2021 "Share your Research Data" will take place from Thursday 4th to Saturday 6th March, 2021 in Heidelberg.
By sharing research data, scientists benefit from reusing existing data sets in order to increase the efficiency of scientific progress. Data exchange creates more transparency and can be viewed as a quality assurance measure.
In addition sharing research data brings new collaborations, which can promote gaining knowledge. All these aspects will serve good research practice and ensure the high quality standard in research.
Throughout the E-Science Days 2021, we intend to address the following questions:
What are the benefits and the risks of sharing research data?

How can sharing data help to achieve more transparency?

How can sharing data improve research quality and contribute to scientific progress?

What role do digital infrastructures play for the accessibility of data sets?
The exchange of research data brings the great opportunity to build bridges, improves quality and ensures that knowledge is gained. We are pleased to offer the E-Science Days 2021 as a platform to focus on this important aspect of research.
Hosting the conference