March 27 to 29, 2019, in Heidelberg

The E-Science-Days 2019 "Data to Knowledge" take place on March 27 to 29, 2019, in Heidelberg. While the focus of the first E-Science-Days in 2017 was on the theme "Managing Research Data", the new event comprises new facets related to research. The view on data is complemented by the quest for the knowledge contained in the data. The central questions of the E-Science-Days 2019 are:
How is new knowledge obtained from data?
How is the knowledge shared and preserved?
Research data management continues being a major topic of the E-Science-Days. Furthermore, the new event seeks to connect concepts, techniques, infrastructures and services with researchers and the knowledge and insights gained from data.
 

  Follow us on Twitter.
 
Link to the E-Science-Days 2017.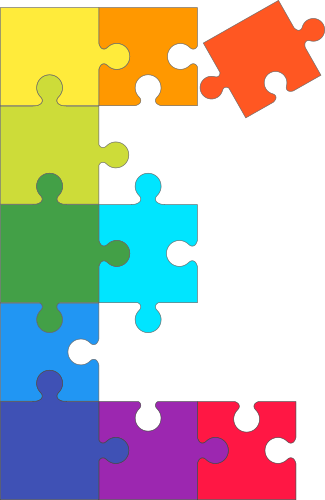 Registration
The registration will be opened together with the "Call for Abstracts" in mid of October.
Paragraph New
Organizer